At the core of ChalkTalk SPORTS and Gone For a RUN's missions is supporting our community as well as charitable organizations. We are proud to donate thousands each year to many organizations around the nation. Recently we had the opportunity to support a local organization close to our hearts and the hearts of our 3 office dogs, who are all rescues! As soon as we heard about the animals at the Connecticut Humane Society needing blankets for bedding, we knew we had a cozy solution for them!
This past month, our team spent time gathering warm sherpa fleece blankets (total value: $20,000) to donate to the Connecticut Humane Society. Our sherpa fleece blankets, a high-demand product, are super warm and soft! Since we have 3 rescue dogs in the office, we already knew how much the pups love snuggling up for a nap on one of our blankets!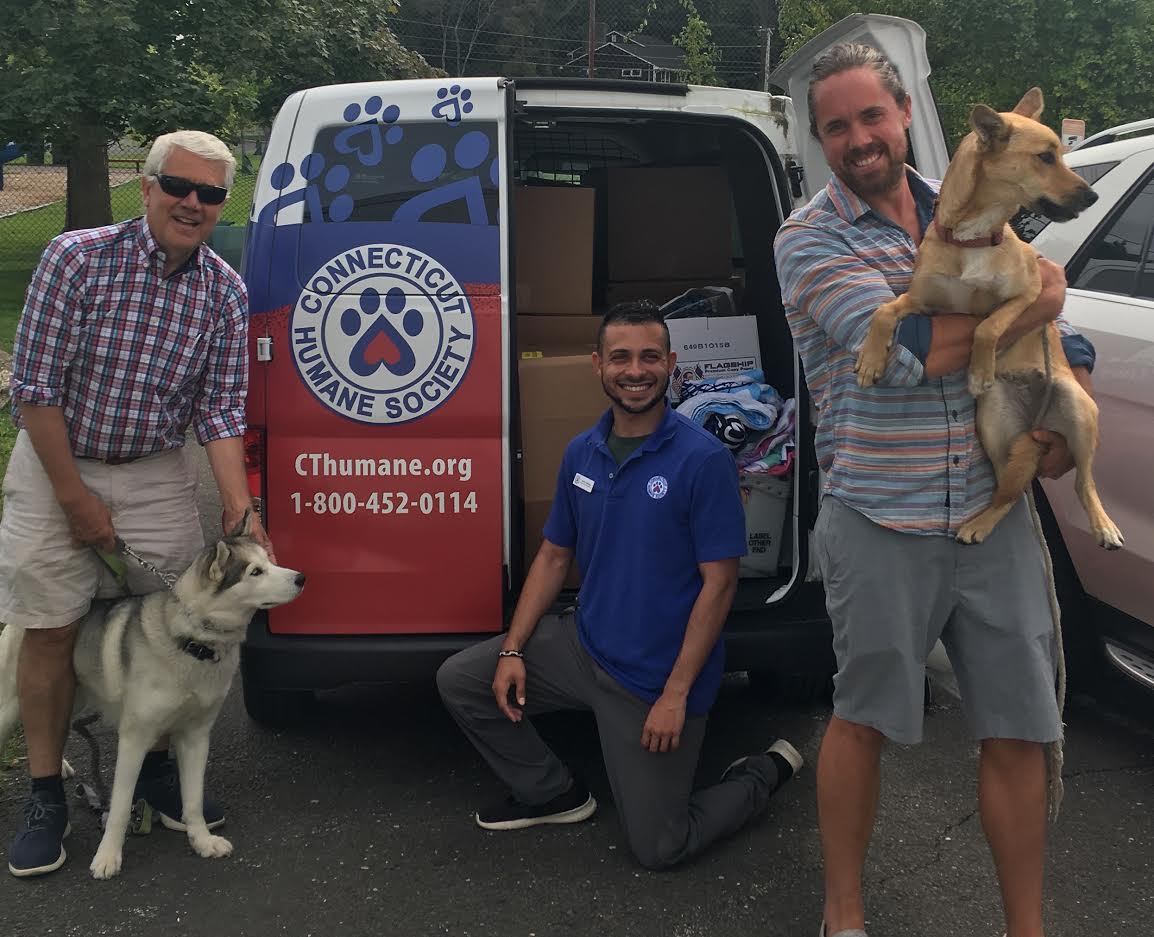 The Humane Society and similar rescue organizations do amazing work and rely on donations to support the work they do. Having experience with rescue animals we know that the experience can be difficult for the animals, who come from a wide range of backgrounds. We are happy that the blankets we donated will provide added warmth and comfort to these wonderful dogs as they wait for their forever homes.
"I wanted to once again say a GIGANTIC thank you for your donation of towels and blankets for the pets here at CT Humane. They are so lucky to be supported by you, and we are always so grateful."
The BEST part was getting to see the animals in Westport, CT whose days were made with some new bedding!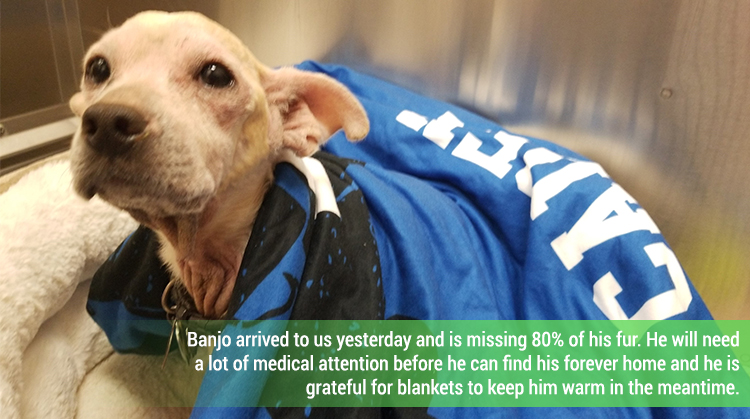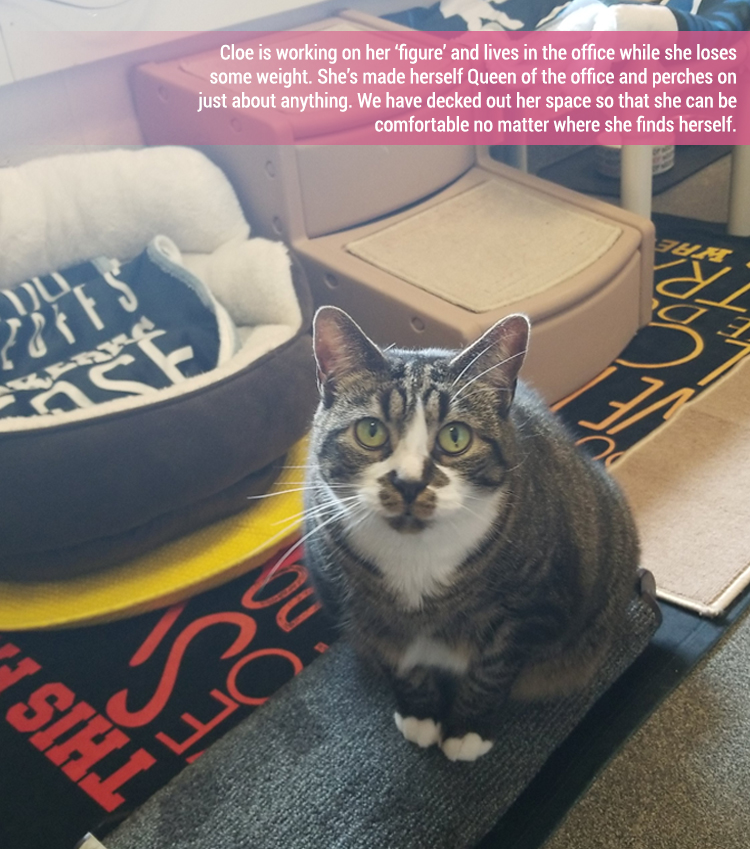 You can make a difference in these adorable pets' lives too by locating your local Humane Society! Being one of the largest organizations in the world, there are regional offices across the country. One you pinpoint the location closest to you, you can choose to volunteer, become a member, or even donate supplies like us!
Click here to find volunteer opportunities!
Another great way you can give back to the Humane Society is by joining us for our Running For Rescues Virtual 5K! A portion of all proceeds will be donated to the Humane Society located in Connecticut. The Running For Rescues virtual race package comes with an awesome medal and an authentic race bib.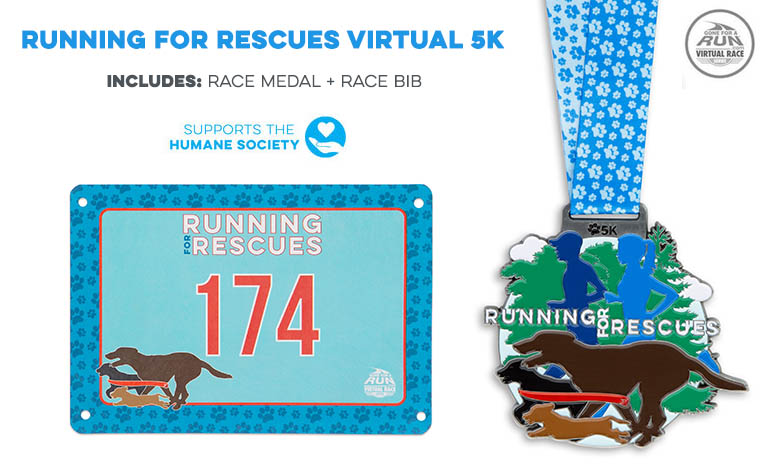 Here is some information about our adorable office Rescues, Savannah, Nelle, and Meika!