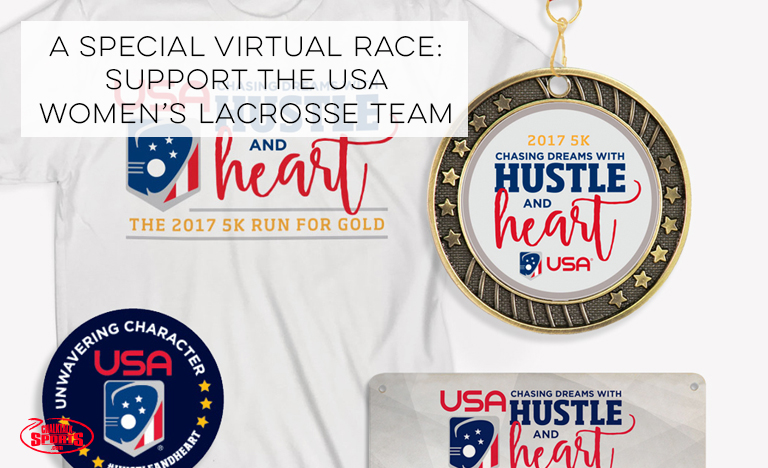 We're announcing an all-new virtual 5K race, the first of its kind, where a portion of the proceeds from each race packet will go to the United States Women's National Lacrosse Team. In order to support and foster the growth of the United States Women's Lacrosse Team as they head to the Federation of Lacrosse Women's Lacrosse World Cup in Guildford, Surrey, England this July 2017, we'll be hosting this extra special U.S. Women's National Lacrosse Team Virtual 5K Race Fundraiser.
New to virtual races? No worries – I'll get you up to speed quickly. Virtual races are races that you (alone, or with friends and teammates) run or walk and choose the date, time, and location you are most comfortable with. Even our dates are just guidelines, and while most of the participants will be running between May 14th and 20th, 2017, – there's no reason you can't run earlier or later. Life can get hectic, so think of those dates as a suggestion. That's part of the beauty of virtual races – you're in charge of just about every aspect of your own personal race experience. In order to enter, simply purchase your race packet, which contains a specially branded T-Shirt, authentic race bib, finisher's medal, and a decal. You'll be all set as soon as it arrives, and ready to venture into the world of virtual races.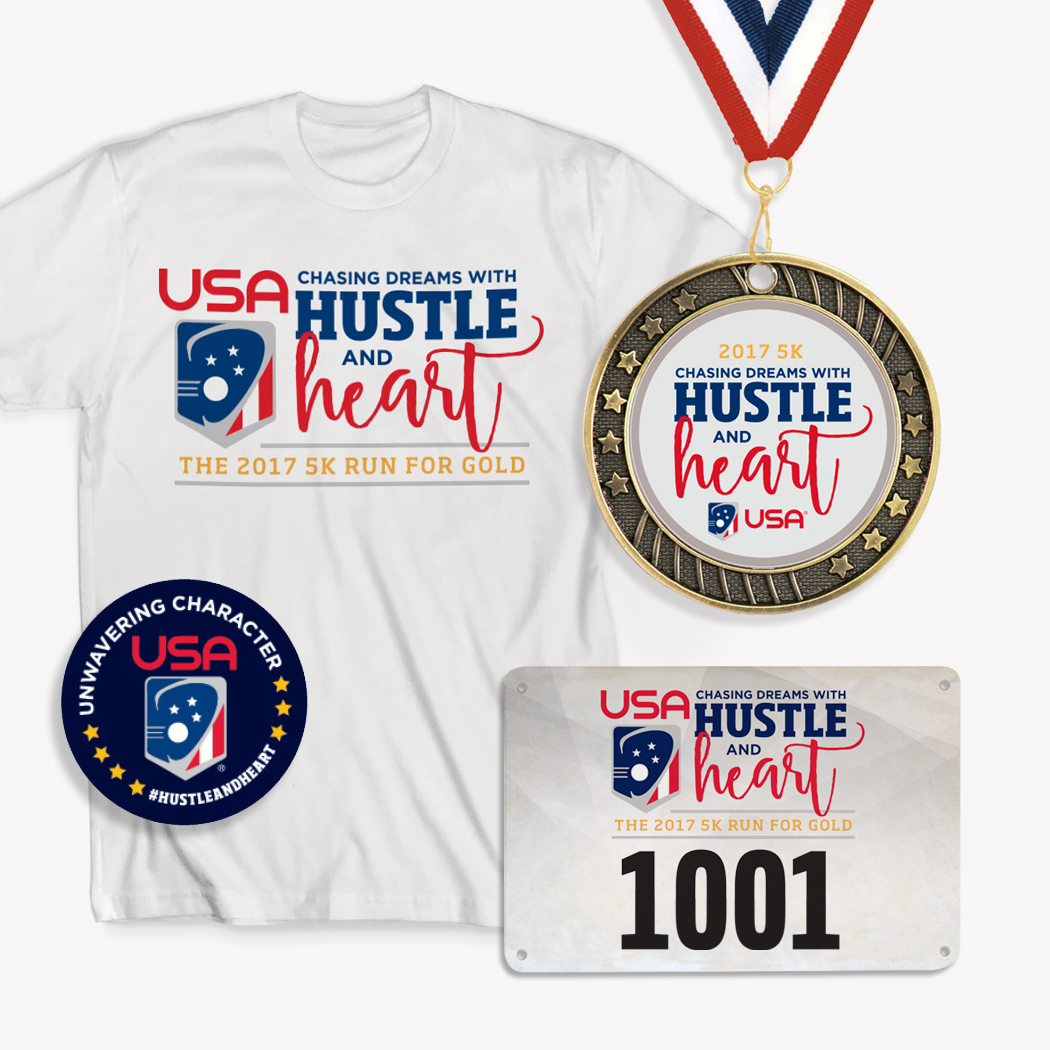 New runners, or runners who have been running for some time, but aren't comfortable with all the rules (and the crowds!) of organized races love virtual races. They are also becoming an increasingly popular way for athletes and teams to stay in shape, and get their regular runs and cardio in, with the added excitement of the race structure and the finisher's medal, which most runners find a very rewarding way to show off what they accomplished.
This special race honors the hustle and heart of the US Women's Lacrosse Team and how inspirational they are as individual athletes as well as a unified team. One of the team's goals is to inspire girls to play lacrosse and the team serve as ambassadors for the sport they love, and proudly play. As a company with many lacrosse players, we're thrilled to be able to help these hard-working and dedicated women grow as a team and spread their positive message about the sport – and will be doing so with your help, when you sign up for the race.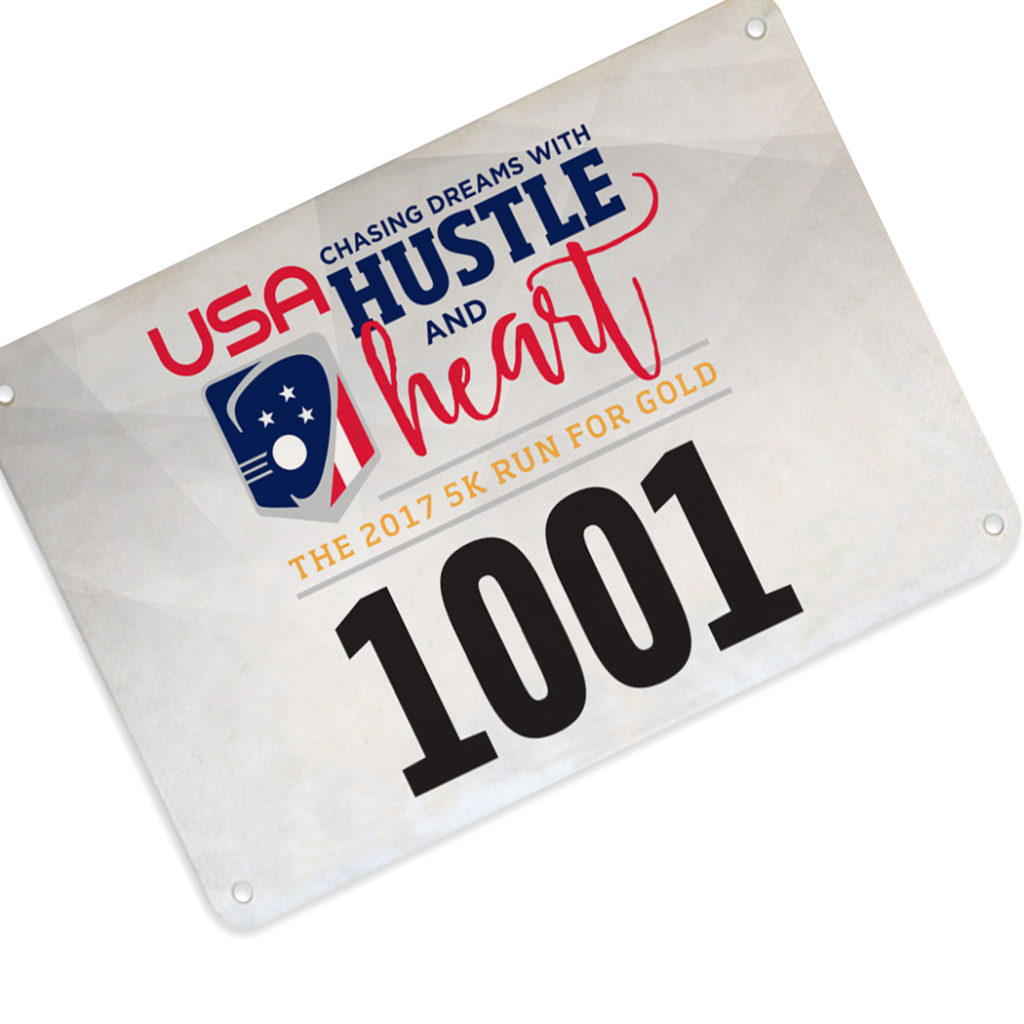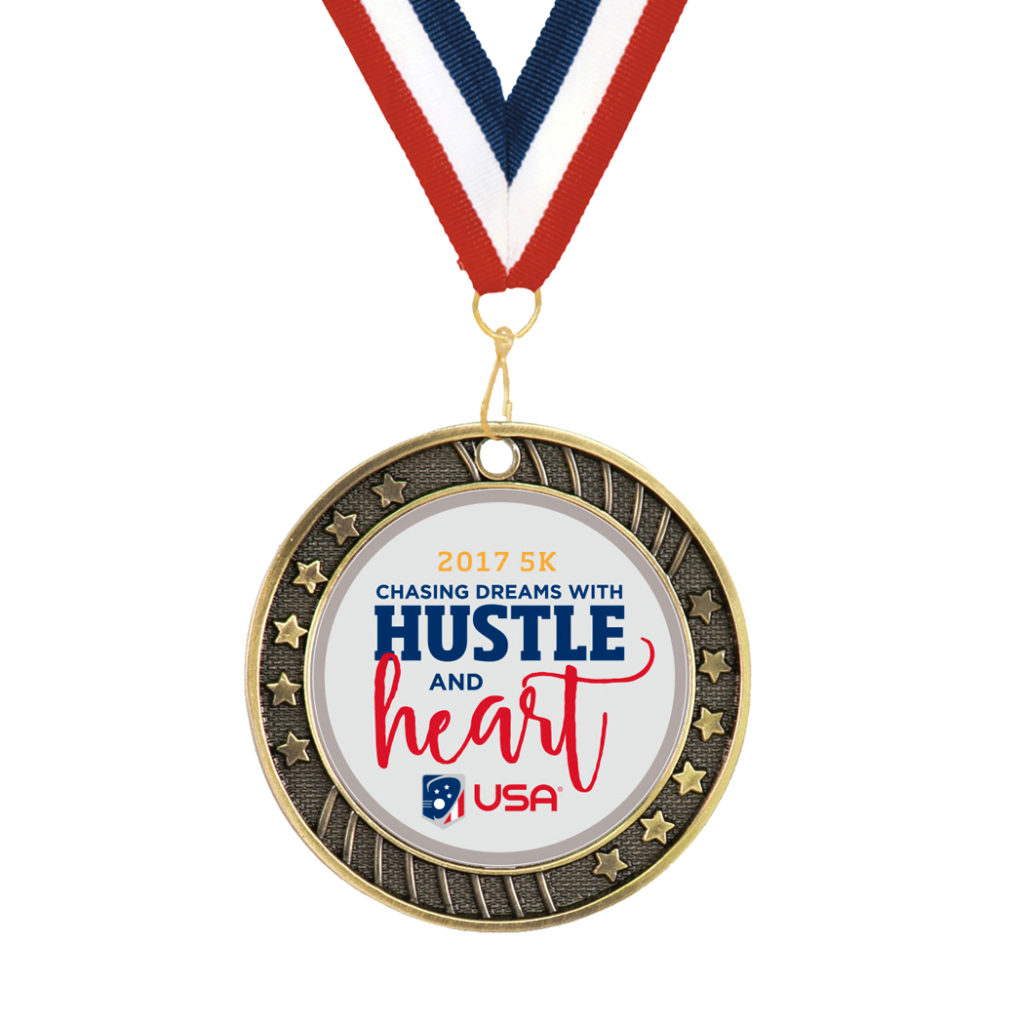 We hope you'll enjoy this special virtual race, whether you're a regular runner, a lacrosse player or fan, or any athlete who is looking for a way to make your cardio more interesting – and all for a good cause. If you're interested in participating in this race, sign up today – space is limited! Please share your race stories and photos for a future blog post – just send them to me at blog@chalktalksports.com.
Have a great race!