The wait is finally over and beach season is back! Although the summer is a carefree time, a great day at the beach takes a little planning. To help you out, we've created a list of the top beach essentials every softball player will want to take along for the perfect day in the sun, sand and surf.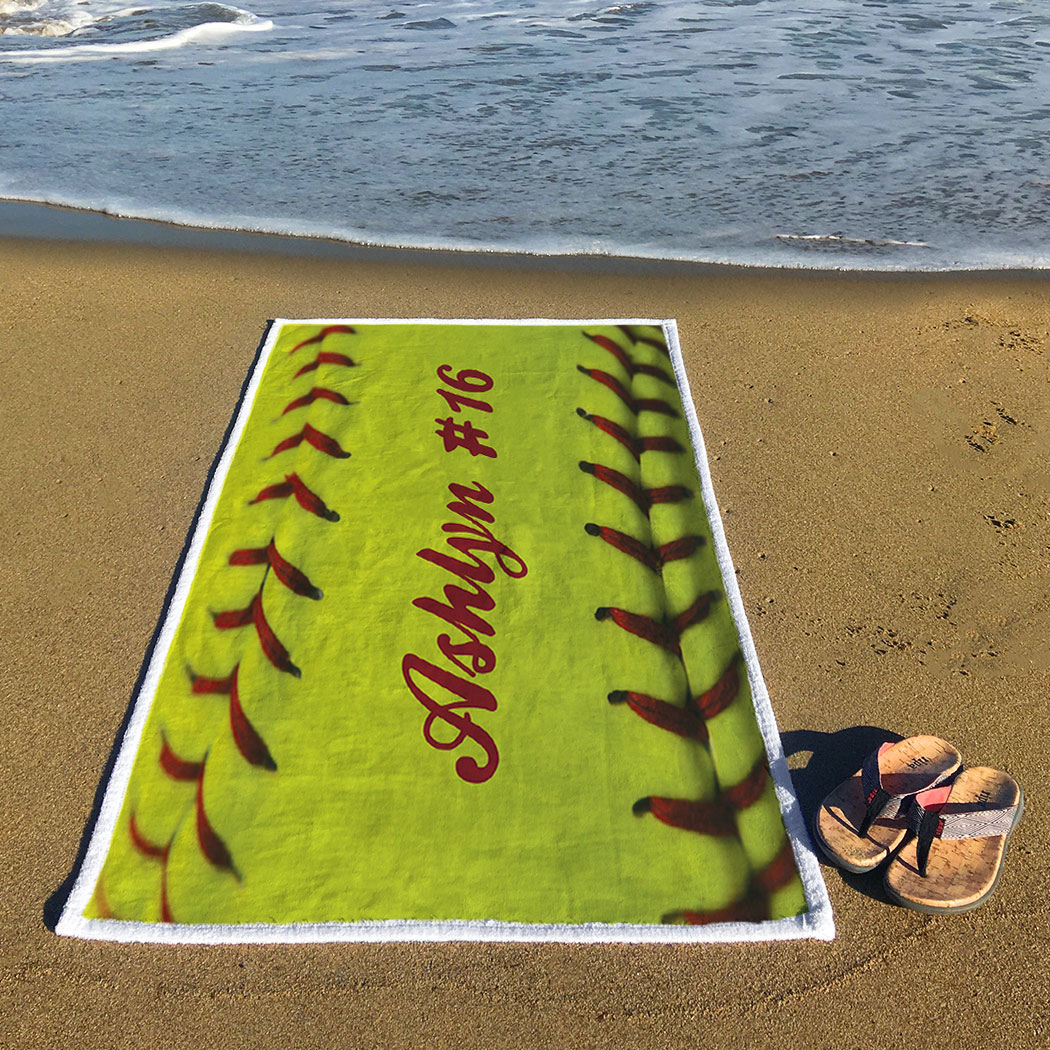 The base for a perfect day is the perfect beach towel. When you are lying on the beach catching the rays you want something soft between you and the sand. Our cotton and plush polyester towels are super soft, lightweight and dry quickly in the sun. No more lying on a damp towel! To put your own stamp on your beach towel, have one personalized with your name – it's an ideal way to mark your spot in the sand.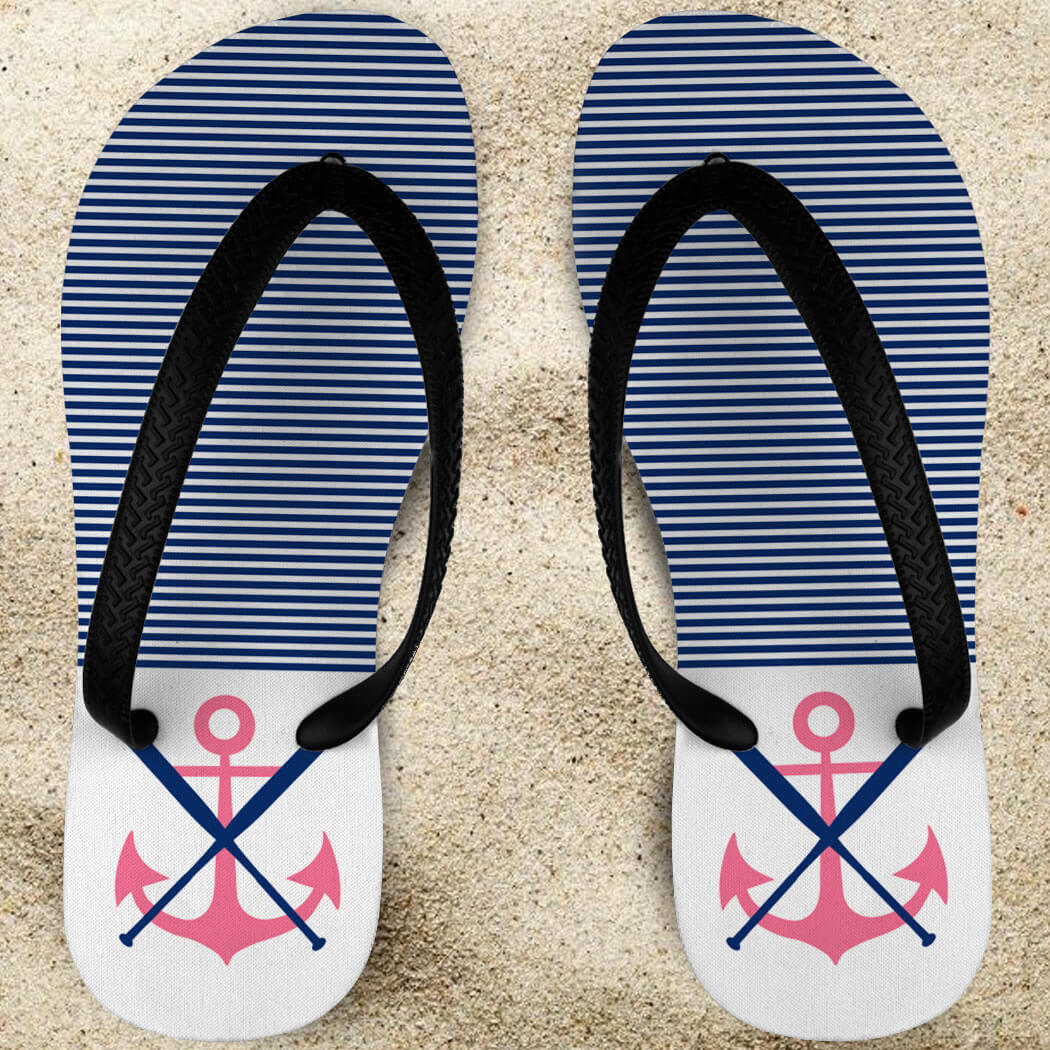 Flip flops are ideal for the beach because they are easy on and off, waterproof, and the sound they make when you're walking just screams beach. Besides wearing them to and from the beach, when the sand gets hot your feet will appreciate having some protection. How to choose a pair when there are SO many out there? Instead of a solid color, pick one with a design that reflects your personal style and interests. A nautical theme is always appropriate for the water, and these Weigh Anchor Flip Flops have a fun yet classic look.
3. Sunscreen
Nothing ruins fun in the sun like a painful sunburn, and nothing is more important to put in your beach bag than sunscreen. Experts suggest choosing one with a high SPF (at least 30), and if you plan to swim or be active try one that is water- and sweat-proof. No matter how you spend the day be sure to reapply it regularly. And don't forget a lip balm with SPF, too, as lips are one of the most common parts of the body for skin cancer.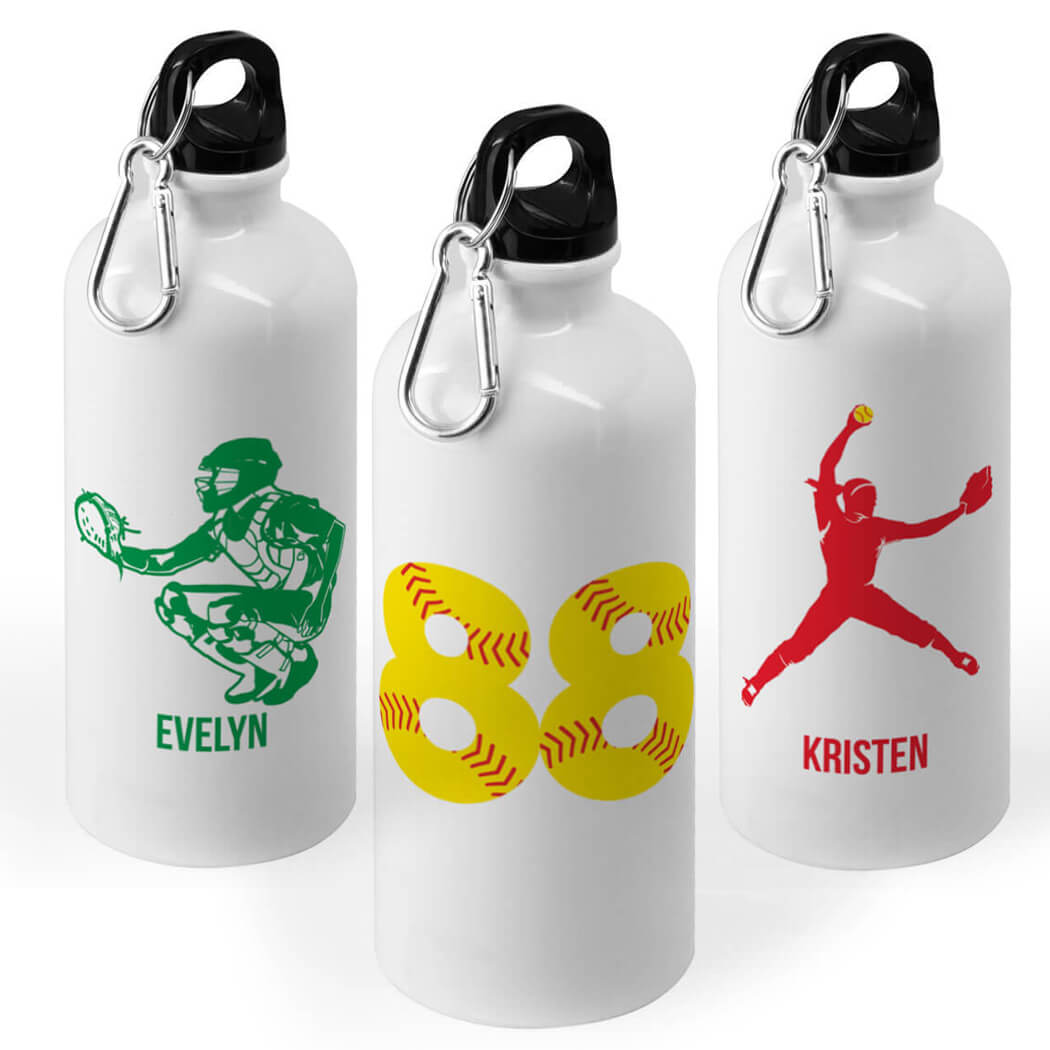 Hot sun equals dehydration and although there are lots of sports drinks available, water beats them all at rehydrating. Rather than bringing disposable plastic bottles, do your part for the environment and get a stainless steel water bottle that won't break, closes securely to keep out the sand, and you can use all summer long wherever you go. Or if you like your water cold, an insulated tumbler will keep it chill for hours.
5. Cooler
The snack bar at the beach is tempting, but if you're an athlete you probably want to eat something healthier. So, pack some beach-friendly healthy options and your water bottle in a cooler or cool bag, and avoid those long lines at the snack bar!
6. Sunglasses & Hats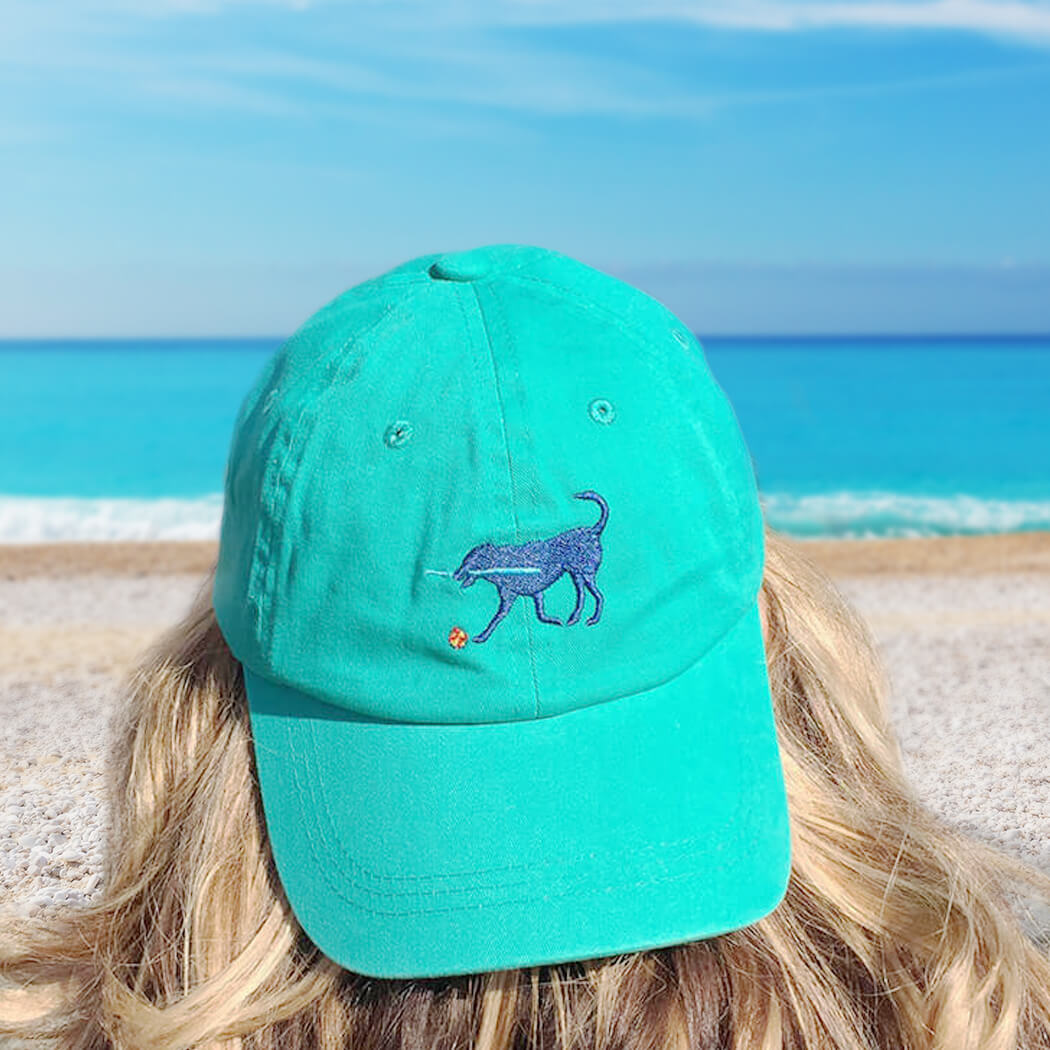 To protect your eyes and see without squinting, sunglasses are a must. Try these Foldable Sunglasses that are available in fun colors, have UVA/UVB protection (essential!), and can be personalized (and add a case to keep them free from sand and scratches when not in use). For extra protection and to keep your hair in check when it's breezy, an adjustable cotton twill hat with a sun-shielding brim is ideal .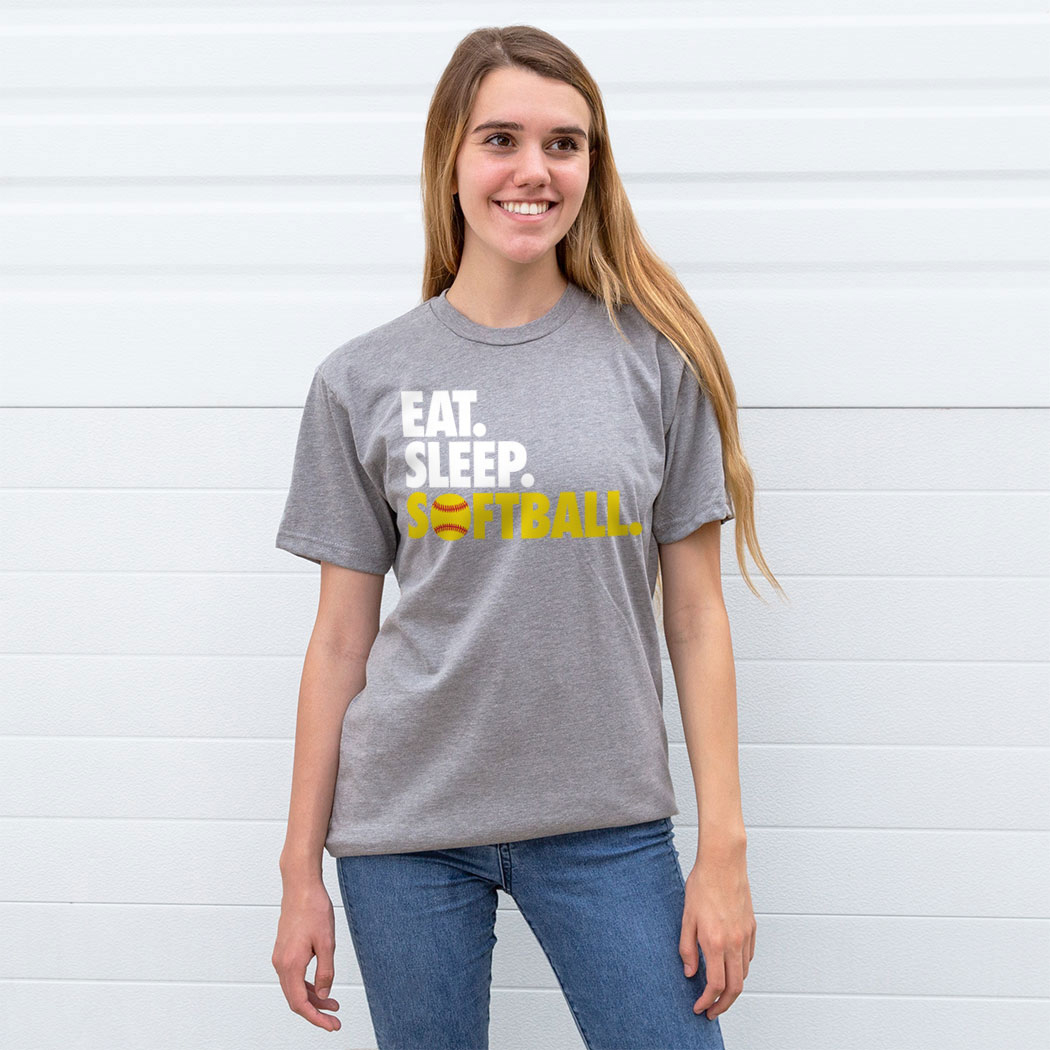 Even with sunscreen by the afternoon your skin may have had enough sun for the day, so bringing a long-sleeved cotton tee-shirt with you is a smart idea. Pick a fun design in a color like sport gray that will provide more protection than white, but won't absorb the heat as much as a dark color. If you're staying at the beach after the sun goes down it can get cool, so be prepared with a cozy, hooded sweatshirt, too.
8. Beach Read, Music and Games
For fun on shore when you're taking a break from the waves, bring along some sports equipment (it doesn't HAVE to be a softball), a Frisbee® or another beach-friendly game. A day at the beach is also perfect for that book you've been wanting to read but never seem to have the time. You'll probably want to bring your favorite music, too, but be courteous to your beach neighbors and either use ear buds or headphones, or keep the volume at a reasonable level.
9. Beach Bag
Lastly, to tote everything to and from the beach you will need a fun and functional beach bag. Choose one that is lightweight, water-resistant, and large enough for your essentials. A nylon cinch sack in a fun summertime color is a good option. It can be worn as a backpack (smart if you're walking or cycling to the beach) or over the shoulder.
After you've checked off all the items on this list, you'll be ready for an awesome day at the beach. And since you'll want to remember the summer fun in the sun, don't forget your camera or phone for those selfies!